페이지 정보
DFI

Date

17-08-04 08:41 View6,177 Comments0
본문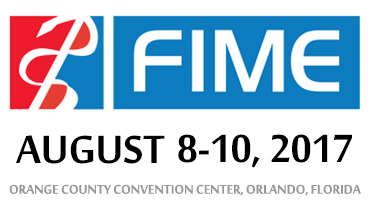 The Florida International Medical Expo – FIME - now in its 27th year is the largest medical trade fair across the Americas.
The exhibition will welcome over 22,000 medical and trade professionals from North, Central and South America, as well as international professionals to do business with 1,500+ national and international companies showcasing new and refurbished medical and hospital equipment, technology, products and supplies.
Please visit our booth, B.J24 and check out our updated new product lines, especially for QUCARE MultiMeter and QUCARE Lipid Test Strip.
We look forward to meeting you, our valuable customers there.