페이지 정보
DFI

Date

17-07-12 15:09 View3,169 Comments0
본문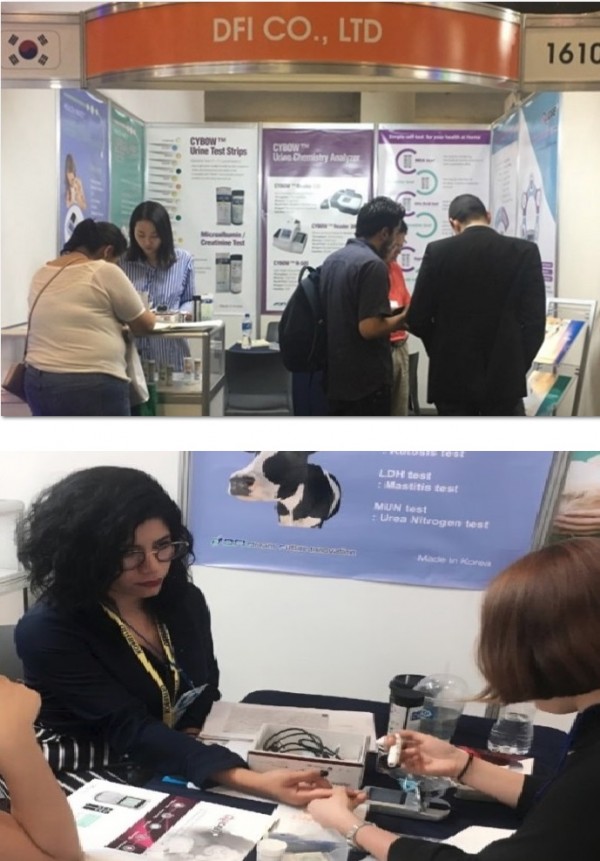 DFI participated in Expomed Mexico 2017 as only one Korean company attending this exhibition.
ExpoMed Mexico is the most important international business forum in Mexico that presents state-of-the-art technologies
and products for related private and public health institutions.
Many Maxican and American companies visited our booth and expressed their interest in Qucare Multi Meter.
Thank you for everyone visited our booth during the exhibition.